Residential Foundation Repair
Residential foundation repair is a critical process that needs to be handled with precision and expertise. Foundation Repair Tampa offers the highest quality services when it comes to dealing with these issues, ensuring your home's structural integrity for years to come.
From inspecting foundations to providing solutions tailored specifically to each individual customer's needs, they have you covered.
What Is A Residential Foundation Repair?
A residential foundation repair is a necessary measure to maintain the structural integrity of your home.
It can involve anything from fixing cracks in foundations, walls or concrete slabs, and replacing damaged support beams.
Foundation repairs are not just costly, but they also require specialized knowledge and skill.
So it's important to identify when you need this type of service before damage becomes too extensive and expensive.
FREE INSTANT QUOTE!
​

*Get a FAST response*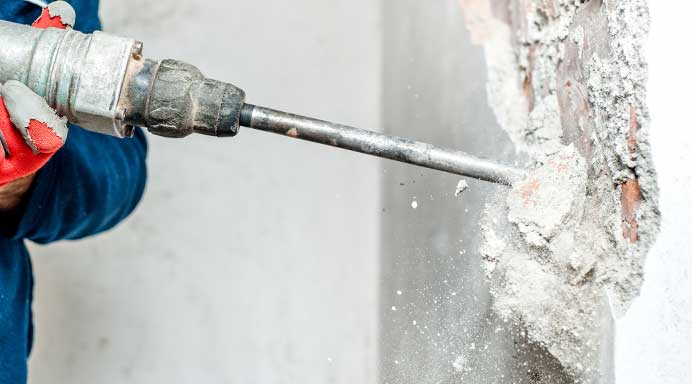 How Do You Know You Need Foundation Repair?
Recognizing the signs of foundation damage is important because it can lead to costly repairs if left unchecked.
Here are 4 common indicators that indicate you may need foundation repair:
1. Cracks in walls or floors
2. Doors and windows sticking when opened or closed
3. Uneven floors
4. Diagonal cracks in brickwork
These symptoms could point to several issues, but often they indicate foundational instability or failure. For these reasons, it's essential to contact an experienced contractor who specializes in residential foundation repair as soon as possible.
Taking action quickly can help prevent further damage and expensive repairs down the line – making professional intervention invaluable for homeowners across Tampa Bay Area and beyond.
Benefits of hiring an experienced contractor:
First, if you attempt to fix a problem on your own, there's no guarantee that it will be done correctly or safely. An expert in residential foundation repair can easily identify underlying issues and provide long-term solutions that won't have to be redone later on. This saves time, money, and effort for everyone involved.
Additionally, professionals can spot potential risks before they become bigger issues. They'll know what warning signs to watch out for so you don't have any unexpected surprises down the road. With their experience and expertise, they can also make sure all necessary repairs are completed efficiently with quality materials that comply with local building codes.
Professionals offer peace of mind when it comes to keeping your home safe from structural damage due to shifting soil or other environmental factors. Their work ensures that you're living in a reliable space without worrying about further damage occurring in the future.
So don't hesitate – contact a reputable company for professional foundation repair today!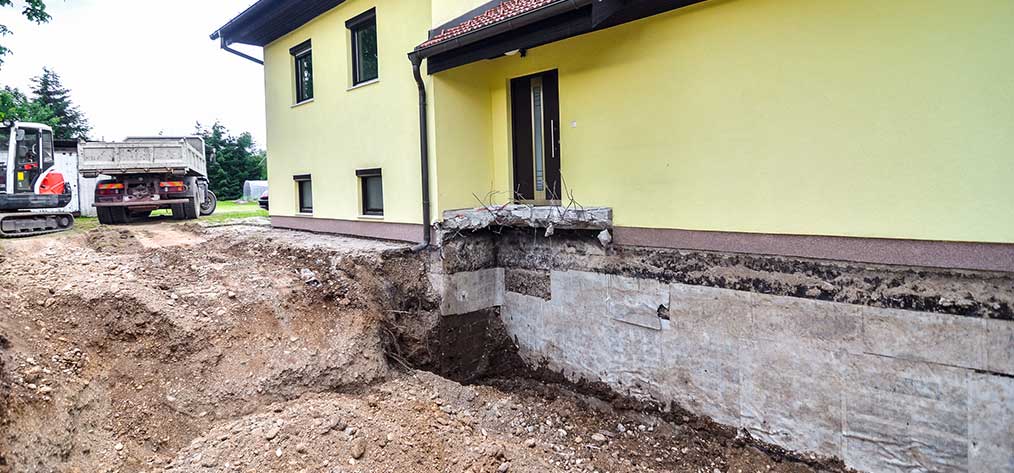 Ready to talk about your next project?